I am really impressed with the semi-new (I'm pretty sure it released recently?) Disney collection, inspired by the
Disney Villains
. I love the look of a lot of the products, the clothing especially.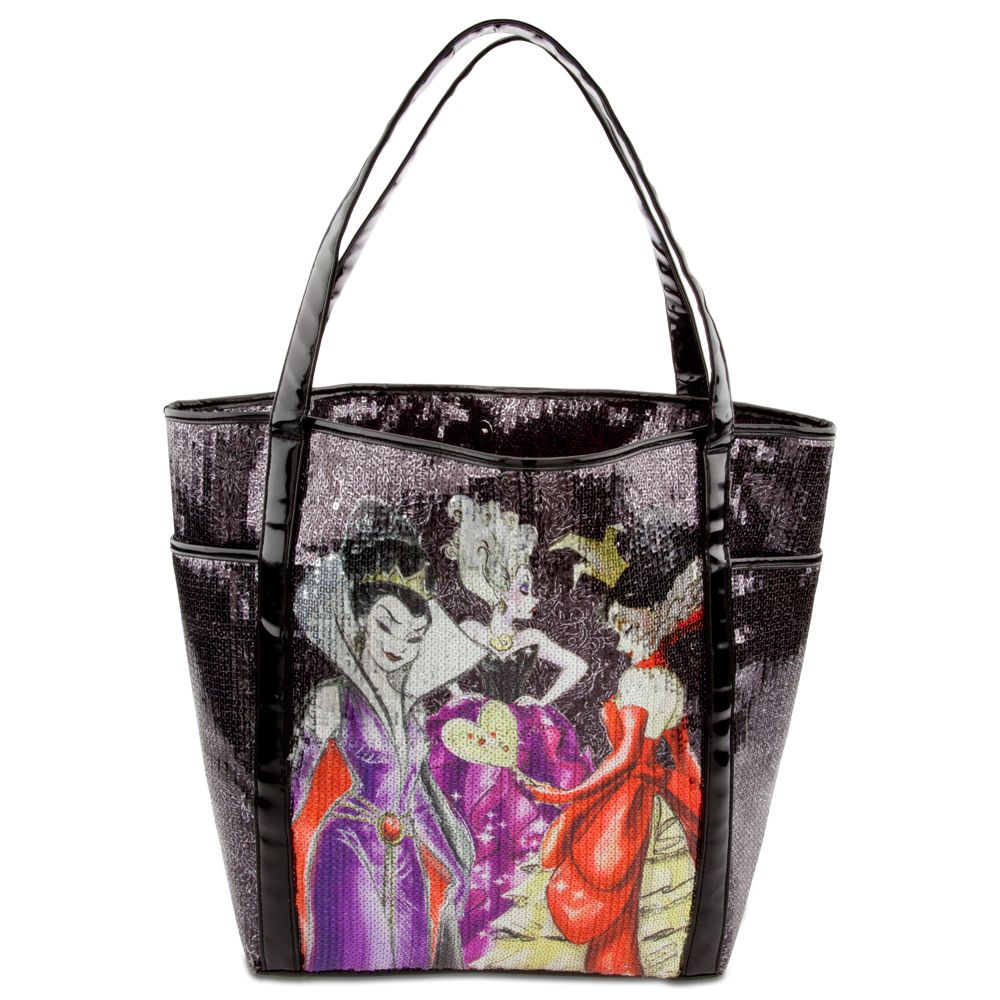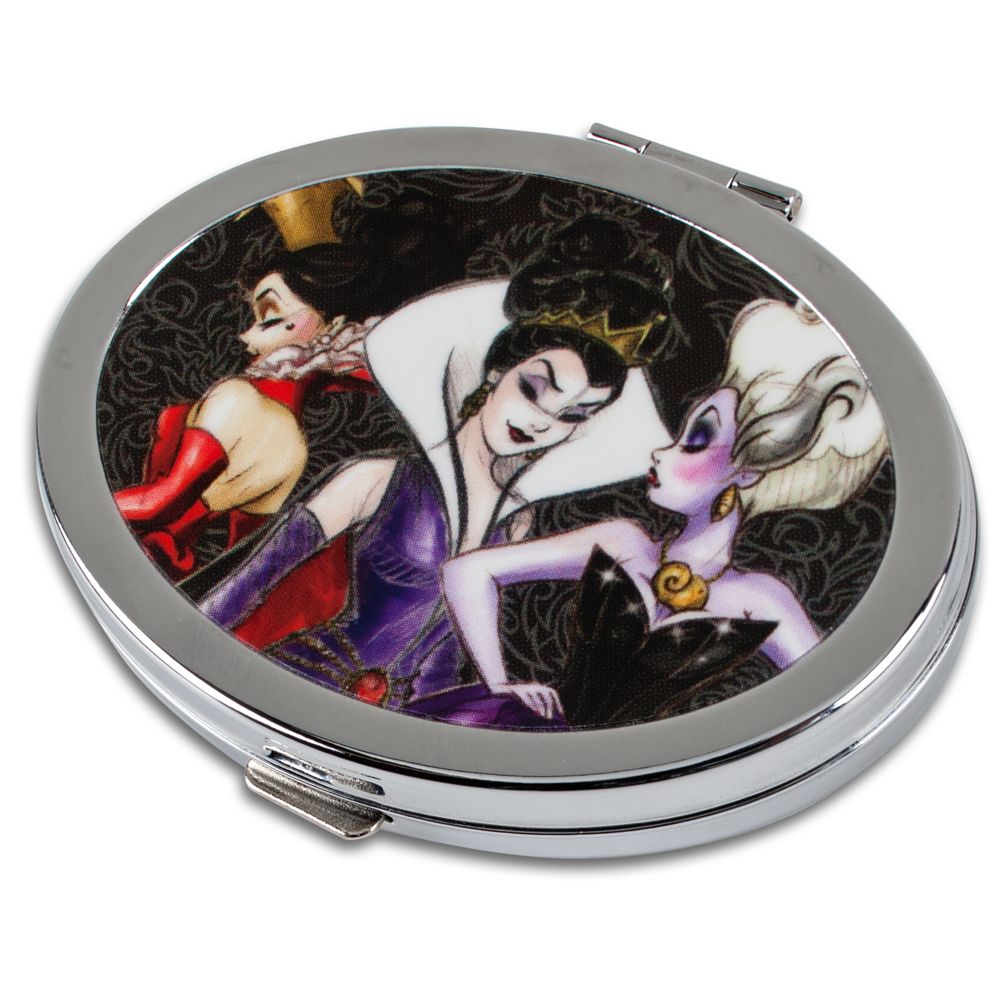 I would especially love this bag, & the compact; but honestly, these things can wait for clearance prices! I'm more interested in the beauty products, ladies.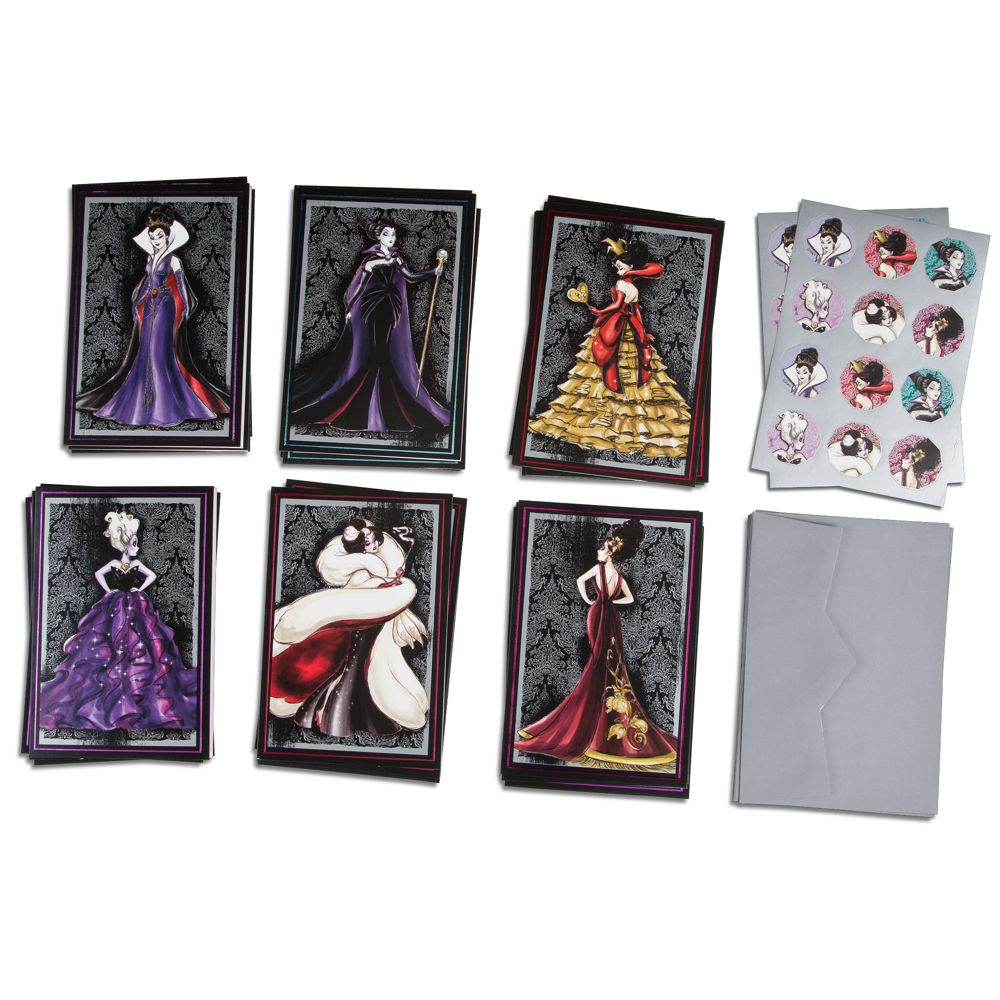 But why are the villains who are famously larger being represented as these thin women? Ursula is generally what I like to call an overweight sea monster & the Red Queen is a power hungry, gluttonous wench. They are women who are large & in charge, why are we taking that away in the name of what is
couture
& fashionable? I'm sure countless blogs & vlogs have already touched on this obvious issue, but it just doesn't sit very well with me.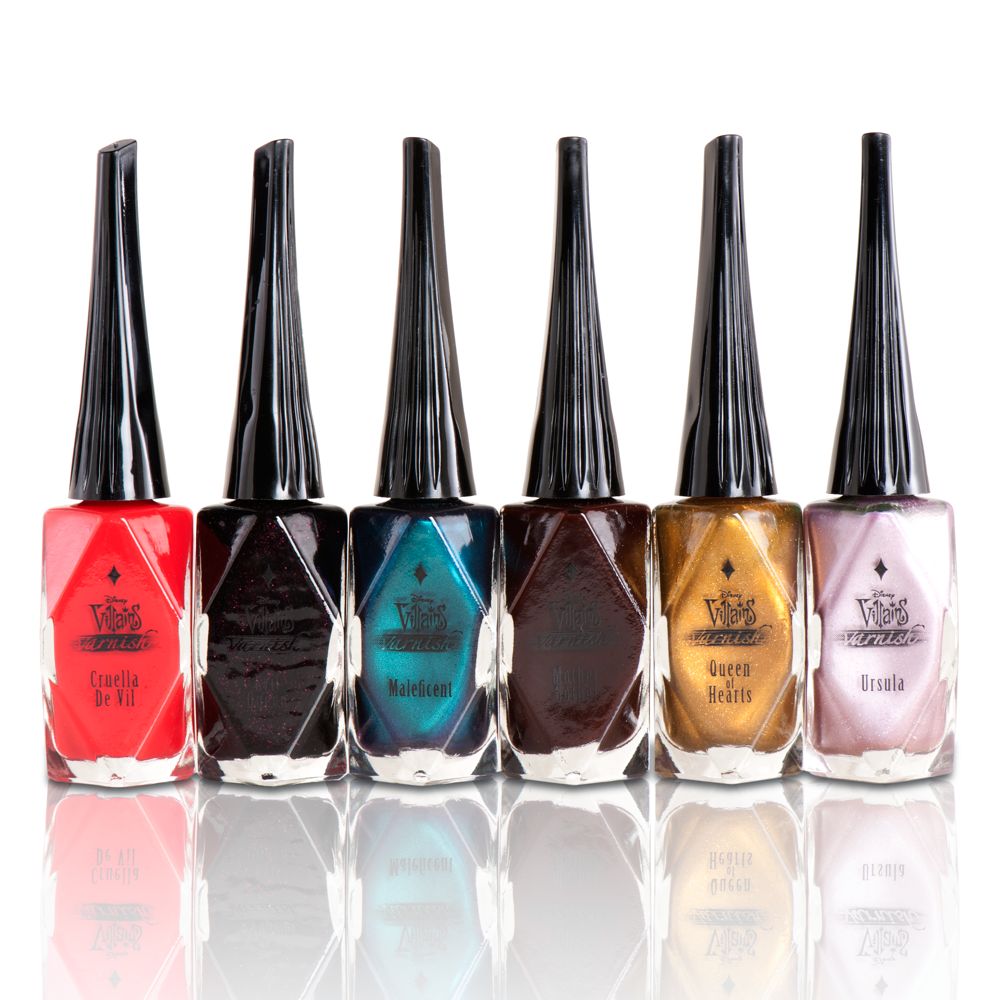 My main love from this collection, regardless, is the nail polish. I am so intrigued by the Queen of Hearts golden iridescent whatever the hell is going on in there and that sassy light pink courtesy of Ursula. I really shouldn't buy this one, but I think I may for the sole fact these pigments are my exact favorite kind of sparkle & shine.
Note:
This still doesn't change the fact I want every single mug from the collection.
Every single one.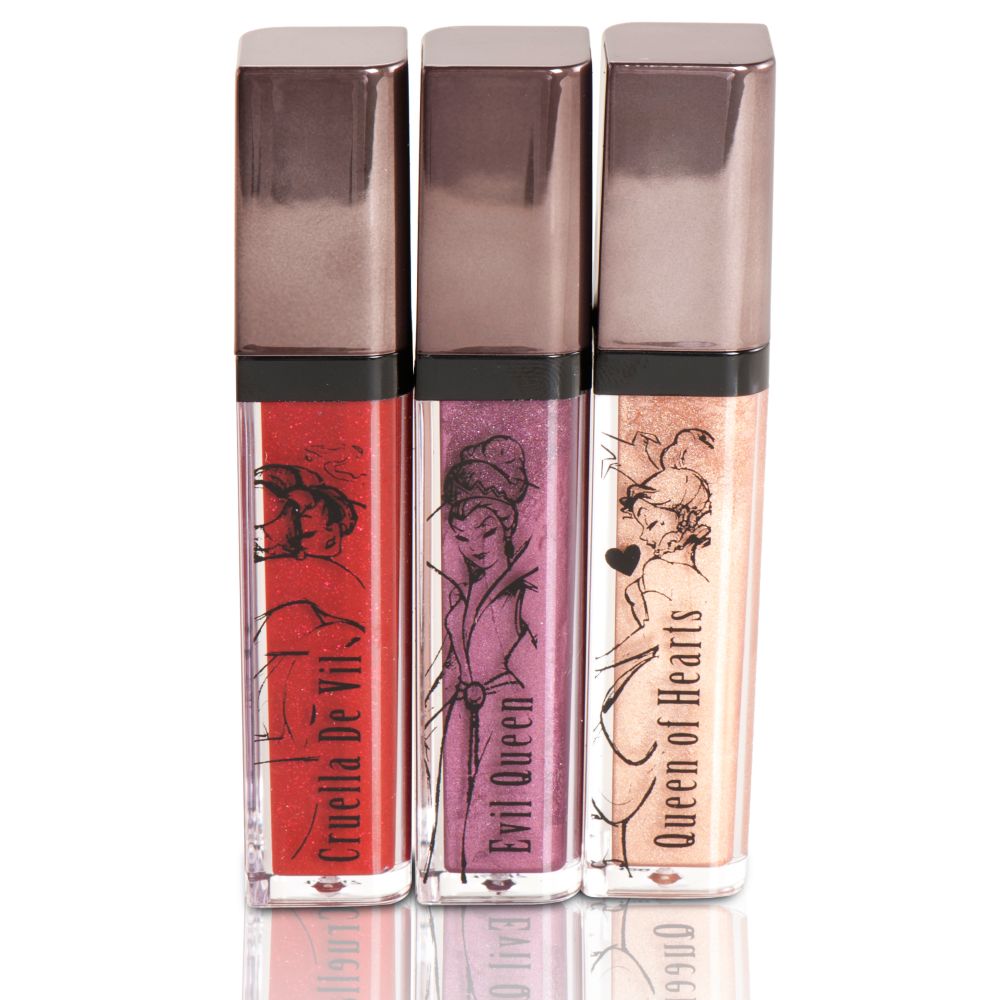 I'm not a fan of lipgloss/lip products, normally- I suffer from being a total big mouth but I actually have really thin lips. It takes a pretty powerful color to put me into impulse buy mode. I am a fan of neutral colors, & really shiny shimmery products to actually bring attention to my mouth; I am in like with the Cruella red, & in LOVE with the idea of the Evil Queen neutral. It's so... gorgeous. I feel like that color tinted with the Queen of Hearts in the center would be glam... on me. ;) xoxo.